Subsidies
Non-Domestic Renewable Heat Incentive (RHI)
The Non-Domestic Renewable Heat Incentive (RHI) is a Government environmental programme that provides financial incentives to increase the uptake of renewable heating installations. In essence, RHI is a subsidy paid to heat any commercial premises or paid against heat used in a commercial process involving heat produced from a qualifying renewable technology. (heat pump or biomass boiler) Multiple dwellings, social housing, care homes, schools etc will also receive commercial RHI.

RHI is paid for 20 years and increases in line with inflation. The rates are dependent on the technology installed. The rates for the Non-Domestic RHI are set by the Department of Energy and Climate Change (DECC). They are reviewed and can change as often as every three months. Once you are accredited for RHI, your rate will be fixed for as long as your installation is eligible, currently 20 years. RHI payments are made quarterly by OFGEM directly into your bank account. There are detailed scheme rules associated with Non-Domestic RHI which must be adhered to in order for RHI payments to be received. With our extensive industry knowledge and experience, East Green Energy ensure that all the renewable heating systems we design are in line with the requirements to enable our clients get the maximum benefit from their installations. We provide a turnkey package from design installation through to RHI application.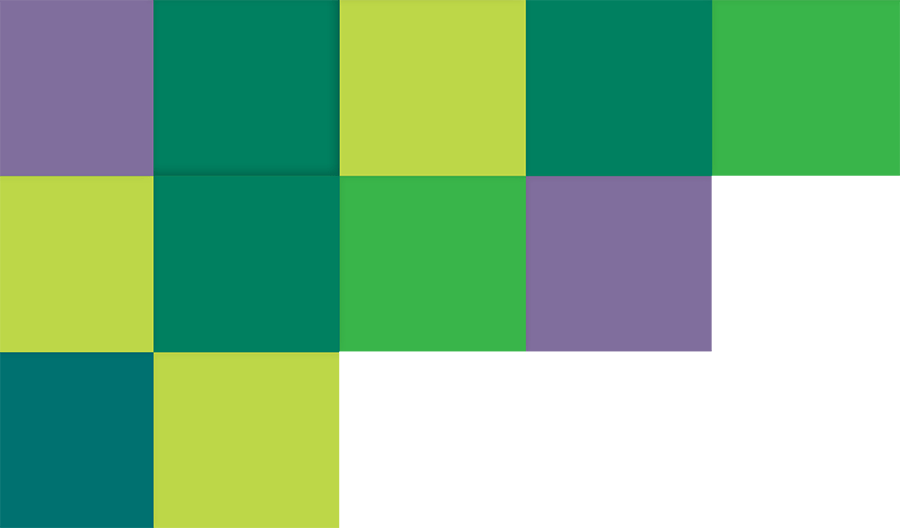 To get a free consultation and site visit speak to one of our team.
01394 380557